Our Services will be based on international Standard ISO 31000: 2009 Risk Management.

Risk Management & Compliance Gap Analysis

The starting point for improving an organisation's approach to risk management should be a gap analysis that takes stock and evaluates what processes and systems are present now. If any of the essential parts are missing, it is highly unlikely that risk management will become effective

A risk management program can assist a business owner to develop a clear understanding of the areas of compliance that must be managed and monitored, including the risks associated with potential breach and what can be done to avoid that breach.

Development of Risk Management Frameworks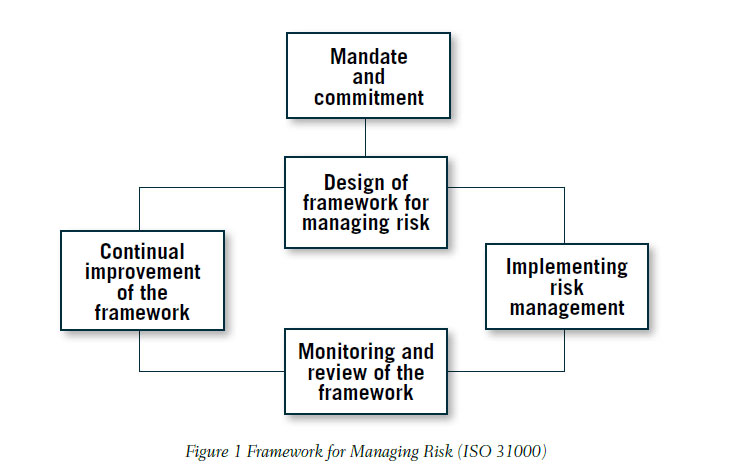 A risk management framework provides an end-to-end link between objectives, strategy, execution of strategy, risks, controls, and assurance across all levels in the organisation.

ISO 31000 (Section 4.1) states that the success of risk management will depend on the effectiveness of the management framework providing the foundations and arrangements that will embed it throughout the organisation at all levels.

A risk management framework refers to the omponents and organisation of risk management within an entity.

The Risk Management & Compliance Workshop

This begins with a process to understand your organization's strategic objectives and risk appetite .

We then apply this knowledge and facilitate a Risk Management and compliance workshop with key individuals within the Clients business and develop Risk Registers for risks identified.